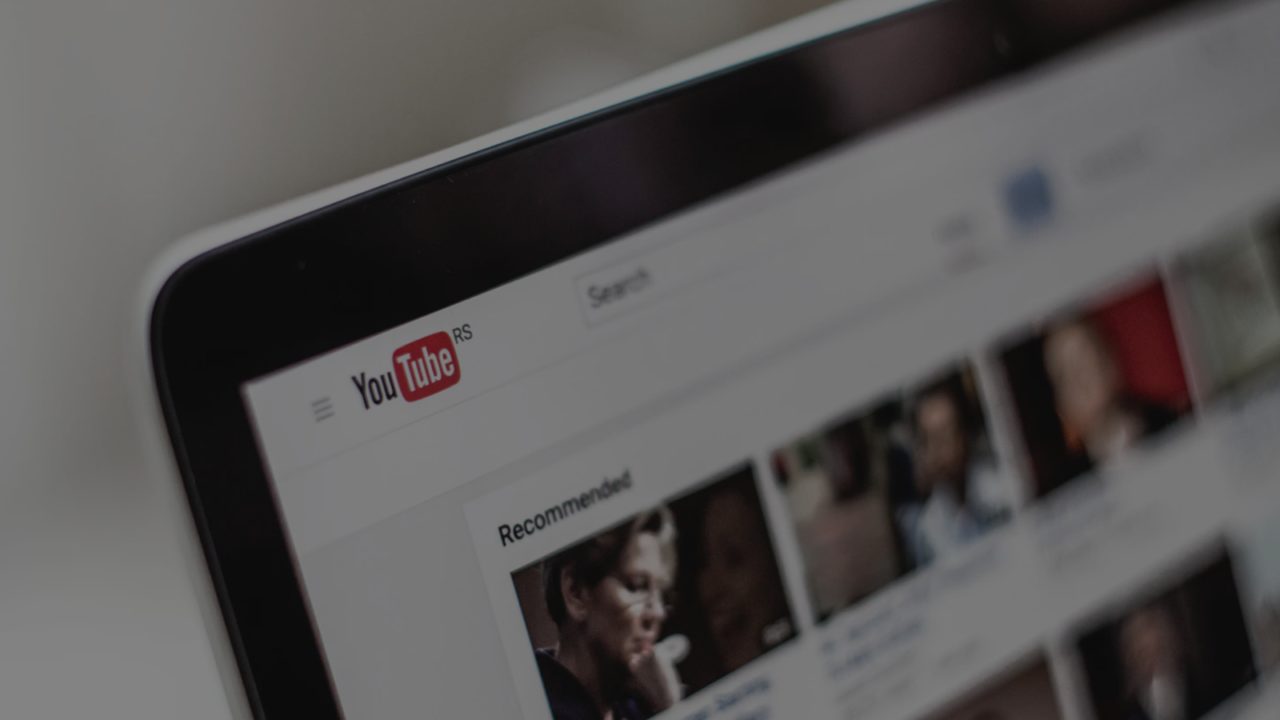 Almost 5 billion videos are watched on YouTube every single day, but unless you have 1,000 subscribers and 4,000 hours of watched videos in the last 12 months on your channel, you are not able to tap into this valuable revenue stream.
With YouTube Content ID from iMusician, you can monetize your music, no matter how many plays or subscribers your channel has. You can also monetize your music in videos uploaded by other YouTube users, too — something you need a YouTube Content ID provider to achieve.
How can iMusician's Content ID help you?
You get paid for every ad displayed on your videos.
You get paid when someone uses your music in their video.
You can whitelist your own YouTube channel, in order to keep control over your channel.
Please check our full terms and conditions for further details.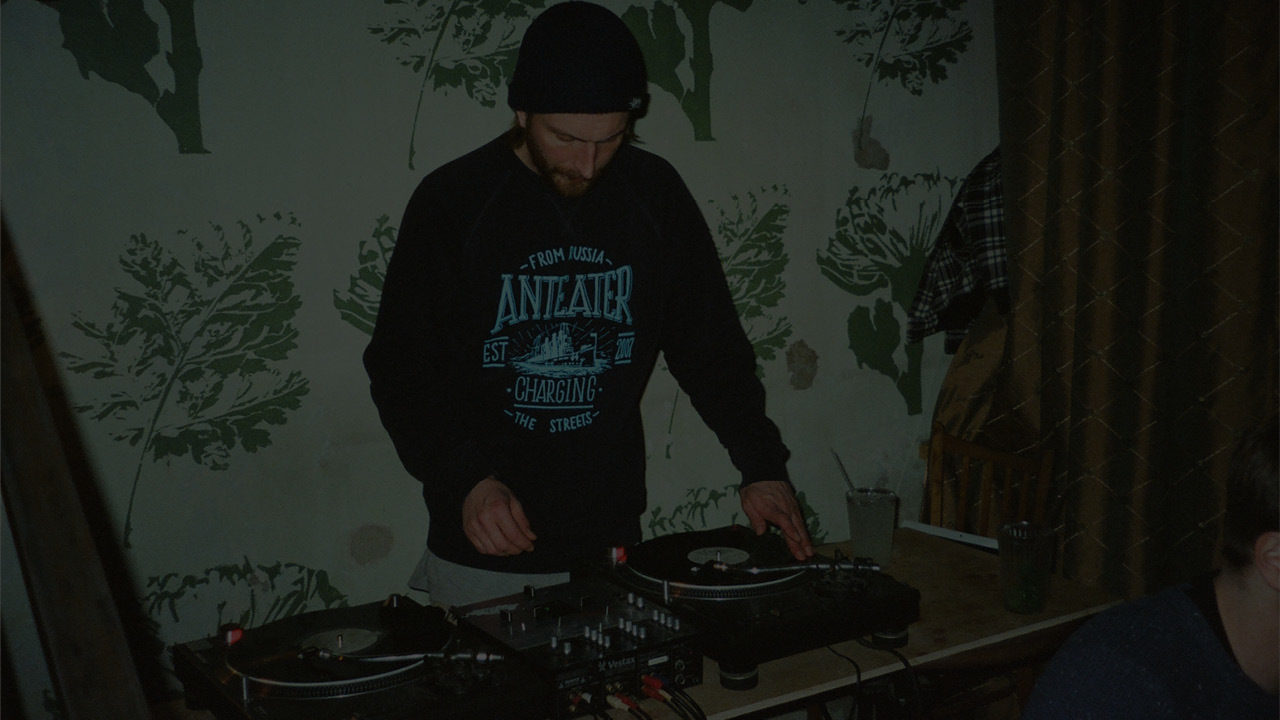 Create a free account today and see why more than 100,000 independent artists and labels trust iMusician to sell and monetize their music online. No credit card required.
Reach fans all over the world
Free, quick, and easy set up
Personal support in English within 1 working day
Sell and stream your music on 200+ online shops, including Spotify, Apple Music, Amazon, Beatport, Deezer, Traxsource, and more
Pay only once per release, no recurring fee*
Release with our label for free (or create your own label)
Promote your release with a power suite of tools
*This does not include our Pro Unlimited subscription plan, which is billed annually.