You Are a Music School Student?
...then sign up now and save 30% on your first release with iMusician!
Sell your music online and get 30% OFF your first Single, EP or Album:
Just enter STUDENT30 at checkout!*
Free, easy and quick set up
Personal support in English within 1 working day
Pay only once per release, no recurring fee
Sell your music in hundreds of online shops worldwide
Use one of our label for free or create your own
*For music distribution services only. Pro Unlimited subscription excluded.
If you have any questions, please reach us at support@iMusicianDigital.com.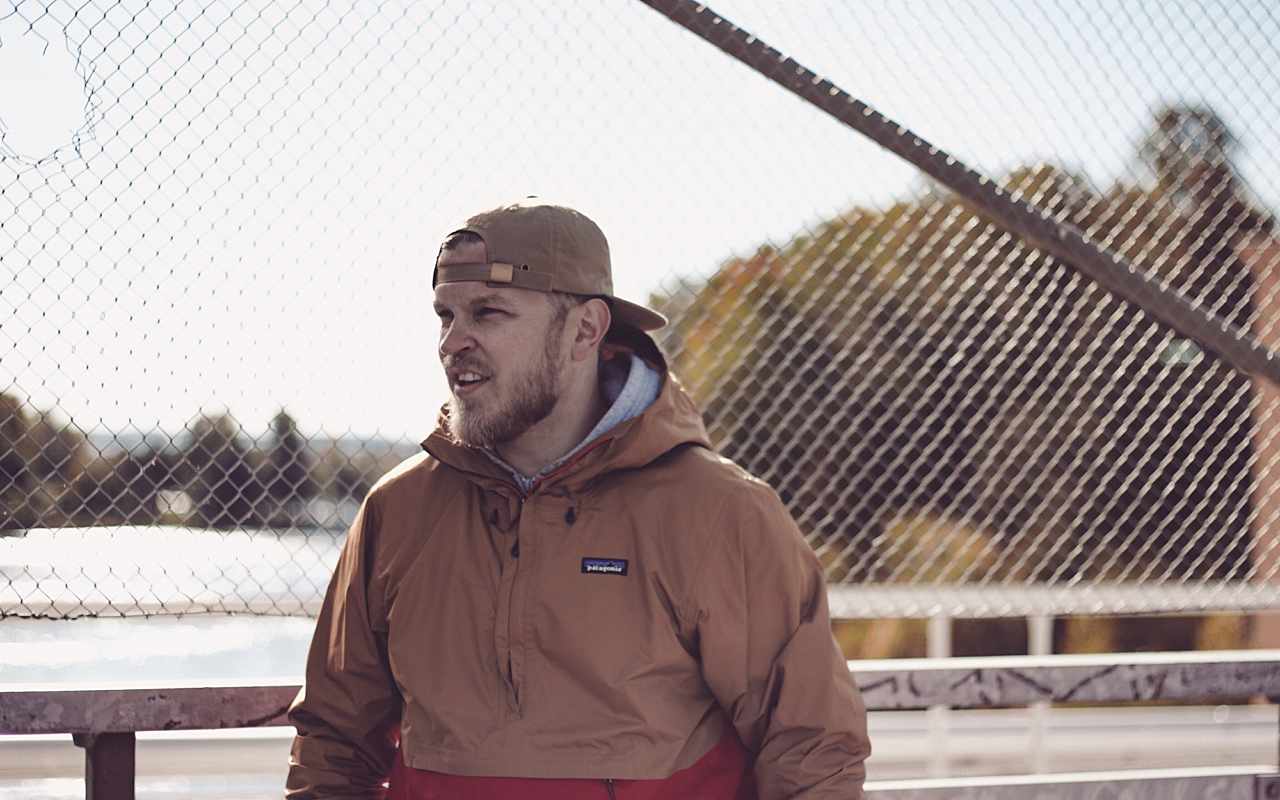 "iMusician has been an important piece in the puzzle of reaching fans on a global scale. Their competence and quick response in terms of support have been truly helpful during the years of our collaboration."
How it works
iMusician makes it easy to sell, manage, and monetize your music online globally.
Upload your tracks
Our simplified design makes it easy to upload and release your music.
We send them to the stores
From major platforms to genre-specific shops, high-res retailers and local stores around the globe, we've got you covered.
Get paid
No minimum payout, no annual fees, and multiple payout options make it easy to get paid.
Be a part of our Spotify playlists…