How to sell music on MelOn 멜론?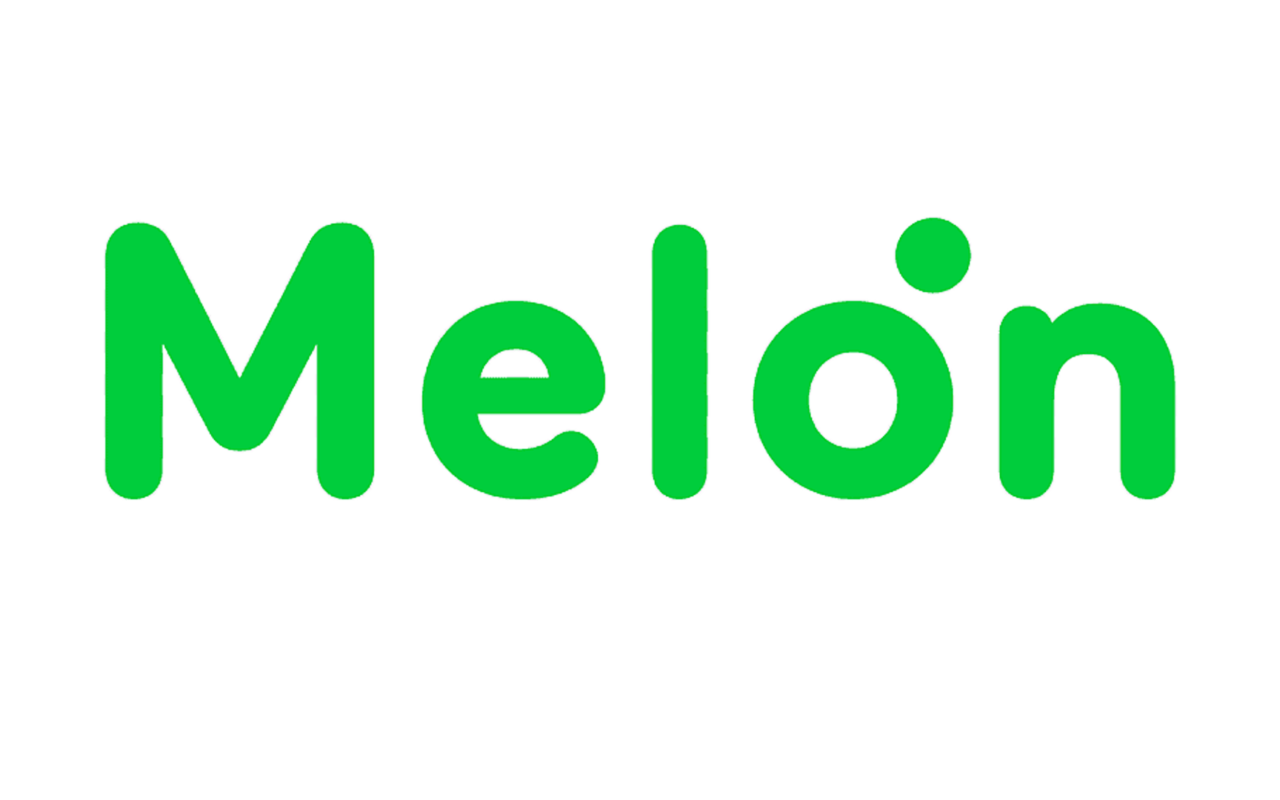 Sell and share your single, EP, and album with iMusician on all streaming and download shops all over the world!
The most important music streaming service available in South Korea, MelOn 멜론 is owned by Kakao M. It debuted in 2004. The rankings on MelOn affect promoters and the Korean music industry.
Key Facts about MelOn
With over 5.6 millions users, MelOn has more than 30 millions tracks in its library, the vast majority of which is Korean music. Users can stream and download music through desktops and mobile phones.
Every year, Kakao M organizes its Melon Music Awards, a major music awards show for the Korean audience. Broadcast on TV, it often includes live performances from popular artists like Red Velvet, BTS or Chungha winning prizes like "Best Song of the Year", "Best Album of the Year" or "Stage of the Year".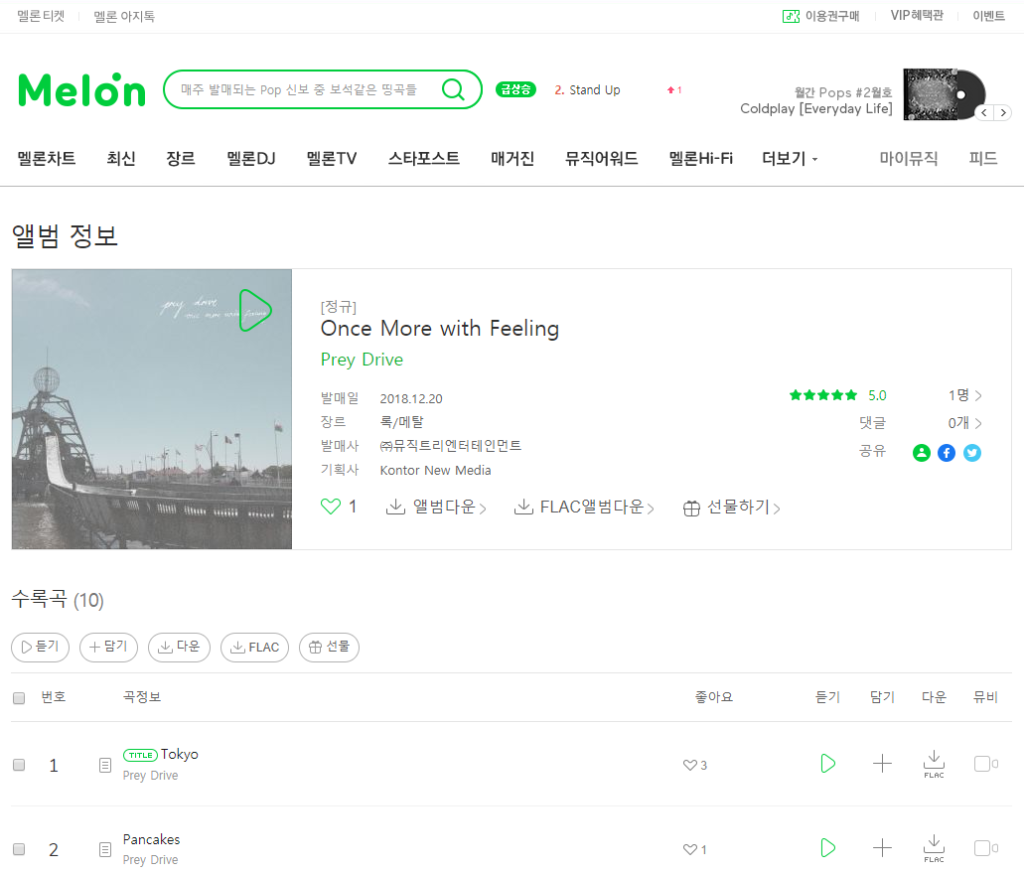 And now, how do I put and distribute my music on MelOn?
As an independent artist or band, you can't distribute directly to shops like MelOn, Naver Music, AWA, KKBox, Spotify, or Amazon. Rather, to get your music on MelOn and other online music streaming platforms and download shops, you need to contact a digital music distributor, like iMusician, and submit your tracks. We act as the broker between artists or independent record labels and online shops and streaming platforms. We make sure that the releases are properly delivered to the shops of your choice (MelOn, KKBox, AWA, Deezer, Apple Music, etc.). We also guarantee that your music will be distributed with the correct metadata to those shops.
With iMusician, there is no registration fee, annual fee, or mountains of paperwork! We save you the boring part of the job and distribute your music to over 250 streaming and download services worldwide.
If you have questions about how to sell your music, please feel free to contact us on support@iMusicianDigital.com, and we'll get back to you within 24h on our working days.
How to get started?
Now, how does it work? It's very simple. All you have to do is create an account with iMusician for free and upload your music in our dashboard. We take care of the rest. No catch or hidden costs. There's no startup fee, no yearly fee, and you can cancel at any time. To put your music on MelOn, you'll need to submit your audio files (WAV format), your artwork cover, and your metadata. You can upload them in our app, and we'll distribute your release within two weeks to digital music shops and streaming services. You don't need to create an MelOn artist's profile.
Create your account below.
Upload your album, single, or EP.
We do the boring work to get it on MelOn.
You start making money!
What's next?
There are more platforms where you need to make sure your music is available. Check the complete list of our 250 partner shops. Our packages grow with you so you can start with just one shop like MelOn or add more at a later stage. It's easy and flexible. You can also upgrade to more professional plans (for record labels and artists) to pay less commission.
Are you ready to upload your music on MelOn?
Create a free account