How to sell music on KKBox?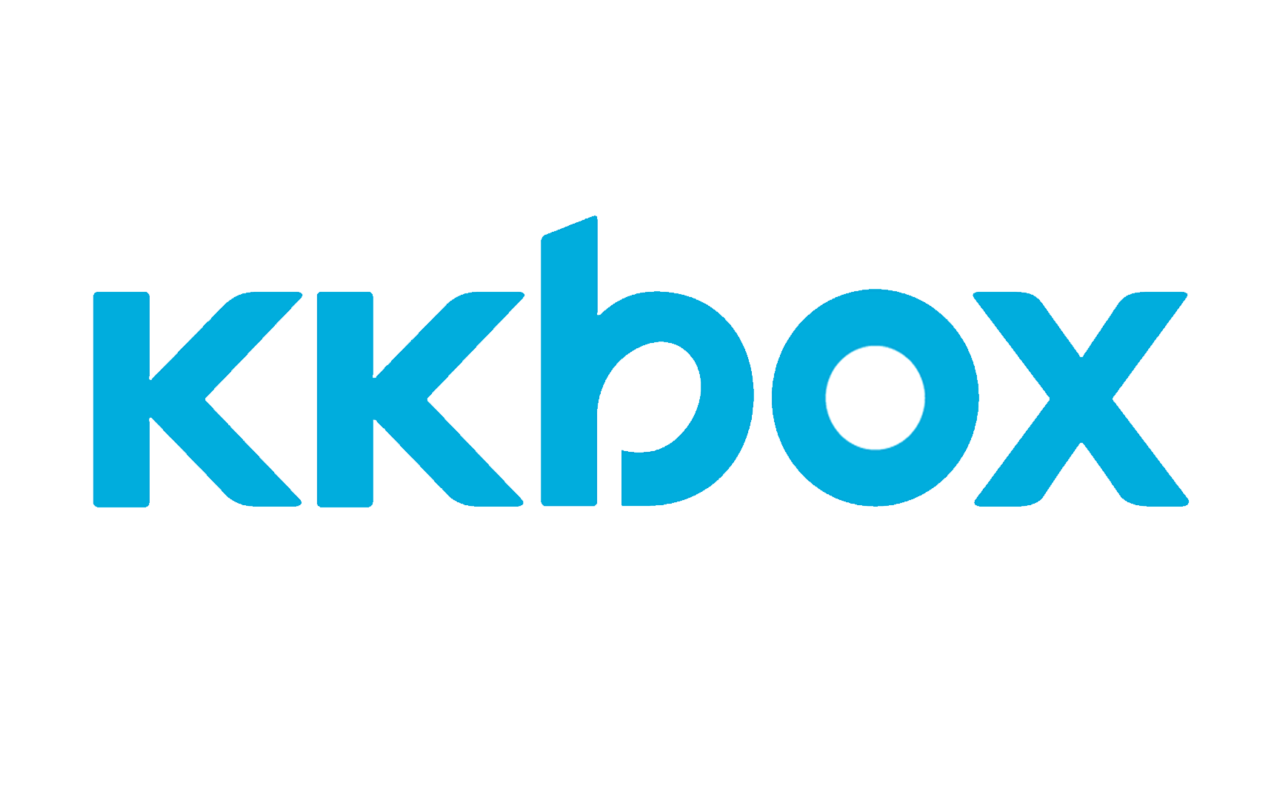 Sell your music on KKBox
KKBox is a Taiwanese-based company that is the most used music streaming service in Southern Asia. Established in 2005, it has over 10 million users and a catalog of more than 50 million tracks from over 500 major and local record labels and music publishing companies. KKBox hosts the largest Chinese music library in the world which makes it the most popular music streaming service in Asia
KKBox offers two options to its users
KKBox offers unlimited and on-demand music. With a single monthly subscription fee, subscribers can stream music online and offline through their desktops or smartphones. KKBox also powers HMV Music, an on-demand streaming service in Japan. In addition to the paid service, it also offers a 'freemium' access plan for smartphones, computers & TVs.
There is a popular feature in KKBOX which is called "running lyrics/karaoke" which allows users to join in karaoke style by watching the music lyrics along with playing a song.
Key Facts about KKBox
After a successful launch of the platform in Taiwan, KKBox expanded its services to other Asian countries. It is now available in Taiwan, Hong Kong, Macau, Japan, Singapore, Malaysia, and Thailand.
Over the past 10 years, KKBox has reached over 10 million users with up to 1600 artists and famous celebrities.
They want to create the best experience for users with their ongoing research on music & technological innovations. KKBOX is aggressively expanding into international markets.
And now, how do I put and distribute my music on KKBOX?
As an independent artist or band, you can't distribute directly to shops like KKBox, AWA, Spotify YouTube Music or Amazon Music. To put and distribute your music on KKBox and other streaming and download shops, you need to contact a digital music distributor, like iMusician, and submit your tracks. We act as the broker between artists or independent record labels and online shops and streaming platforms. We make sure that the releases are properly delivered to those shops of your choice (KKBox, AWA, Deezer, Apple Music, etc.). We also guarantee that your music will be distributed with the correct metadata to those shops.
With iMusician, there is no registration fee, annual fee, or mountains of paperwork! We save you the boring part of the job and distribute your music to over 250 streaming and download services worldwide.
If you have questions about how to sell your music, please feel free to contact us on support@iMusicianDigital.com, and we'll get back to you within 24h on our working days.
How to get started?
Now, how does it work? It's very simple. All you have to do is create an account with iMusician for free and upload your music in our dashboard. We take care of the rest. No catch or hidden costs. There's no startup fee, no yearly fee, and you can cancel at any time.
To put your music on KKBox, you'll need to submit your audio files (WAV format), your artwork cover, and your metadata. You can upload them in our app, and we'll distribute your release within two weeks to digital music shops and streaming services. You don't need to create an KKBox artist's profile.
Create your account below.
Upload your album, single, or EP.
We do the boring work in getting it on AWA.
You start making money!
What's next?
There are more platforms where you need to make sure your music is available. Check the complete list of our 250 partner shops. With our flexible offer you can pick only one shop like KKBox or add more at a later stage, in an easy and flexible way. You can also upgrade to more professional plans (for music labels and artists) to pay less commission.
Are you ready to upload your music on KKBox?
Create a free account