How to sell music on AWA?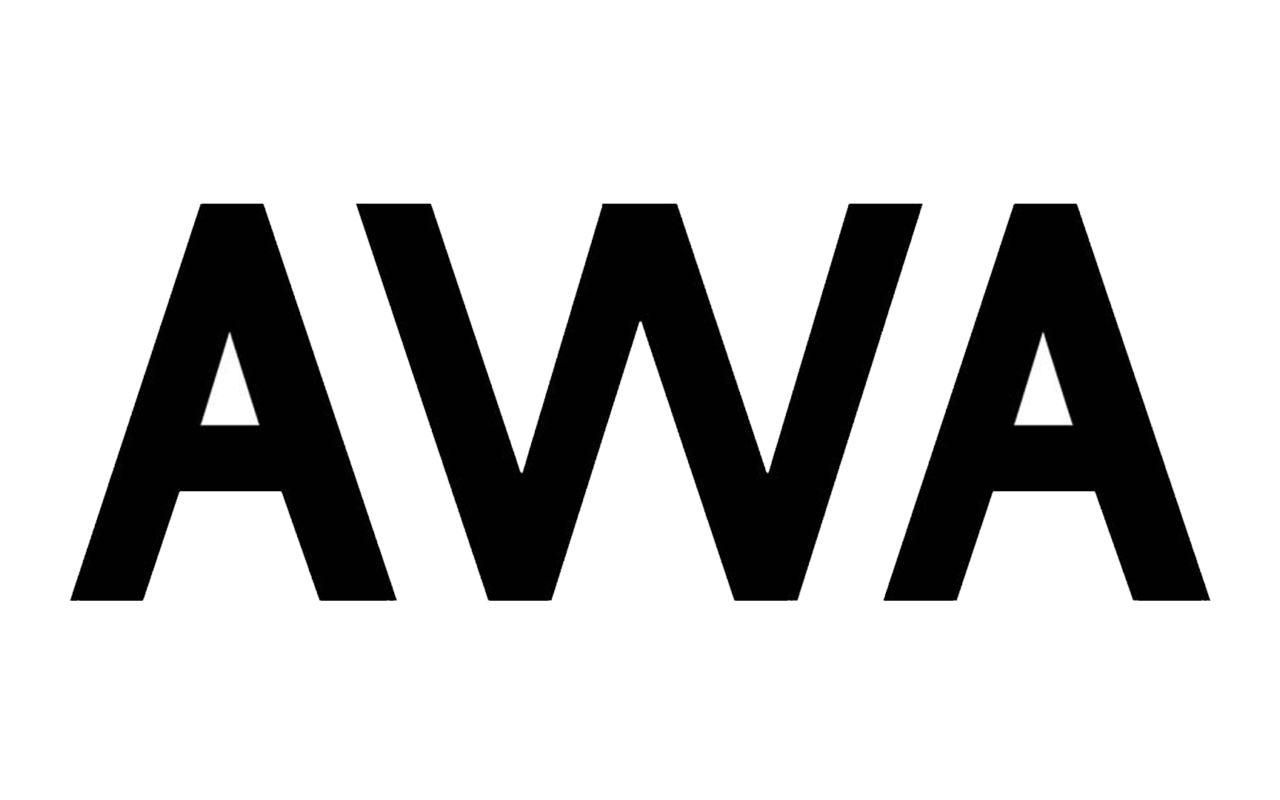 Sell your music on AWA
Sell and share your single, EP, and album with iMusician on all streaming and download shops all over the world!
AWA, launched in 2015, is the largest music streaming service in Japan. Currently only available to users in Japan, AWA has a free or paid subscription. it allows on-demand access to its catalog of both local and international music. AWA also offers access to thousands of pre-programmed playlists and web radio stations. The Standard Plan is at ¥960/month.
Key Facts about AWA
In 2015, AWA was selected by both Google Play & Apple's App Store Best App. The year after, the music streaming service reached 10 millions downloads.
AWA offers offline playback and multi-device compatibility so that users can listen on multiple devices. This is available with the standard plan on smartphones and desktops.
It offers both Japanese music and international acts, with a large concentration of notable J-Pop artists, including Ayumi Hamasaki, Sonar Pocket, and more.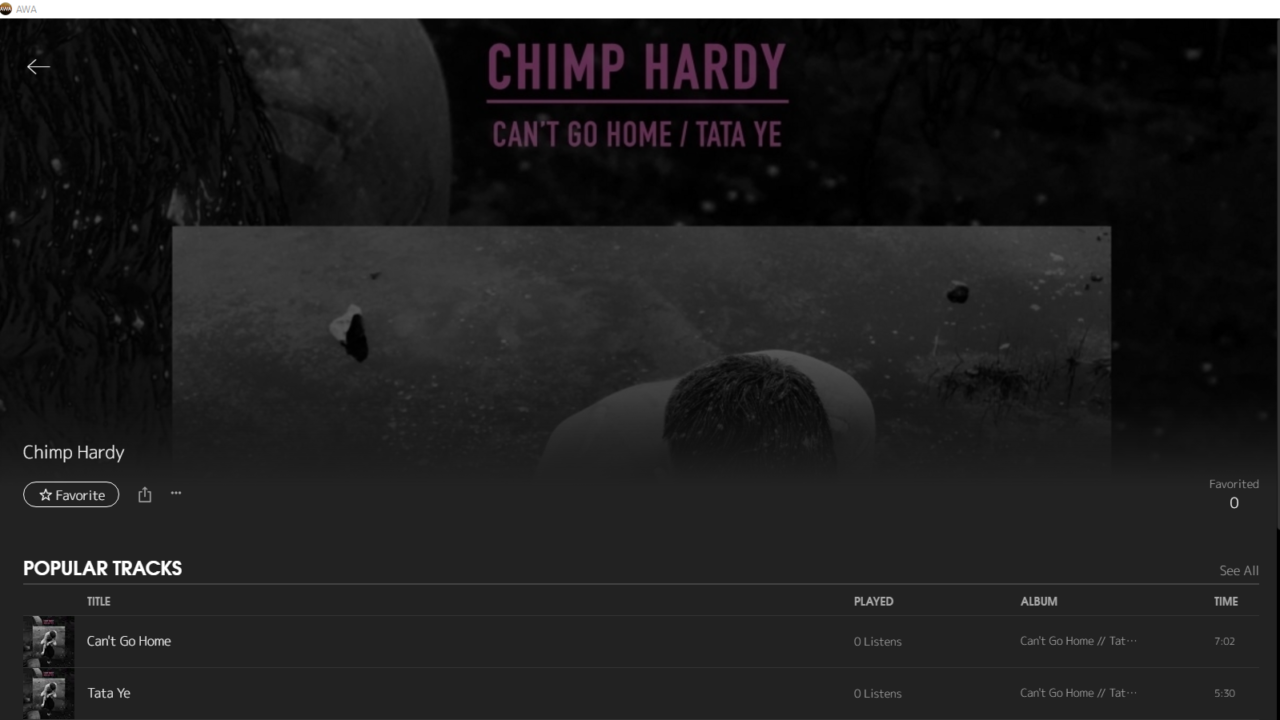 And now, how do I put and distribute my music on AWA?
As an independent artist or band, you can't distribute directly to shops like AWA, KKBox, Spotify, or Amazon. Rather, To put and distribute your music on AWA and other streaming and download shops, you need to contact a digital music distributor, like iMusician, and submit your tracks. We act as the broker between artists or independent record labels and online shops and streaming platforms. We make sure that the releases are properly delivered to those shops of your choice (KKBox, AWA, Deezer, Apple Music, etc.). We also guarantee that your music will be distributed with the correct metadata to those shops.
With iMusician, there is no registration fee, annual fee, or mountains of paperwork! We save you the boring part of the job and distribute your music to over 250 streaming and download services worldwide.
If you have questions about how to sell your music, please feel free to contact us on support@iMusicianDigital.com, and we'll get back to you within 24h on our working days.
How to get started?
Now, how does it work? It's very simple. All you have to do is create an account with iMusician for free and upload your music in our dashboard. We take care of the rest. No catch or hidden costs. There's no startup fee, no yearly fee, and you can cancel at any time.
To put your music on AWA, you'll need to submit your audio files (WAV format), your artwork cover, and your metadata. You can upload them in our app, and we'll distribute your release within two weeks to digital music shops and streaming services. You don't need to create an AWA artist's profile.
Create your account below.
Upload your album, single, or EP.
We do the boring work in getting it on AWA.
You start making money!
What's next?
There are more platforms where you need to make sure your music is available. Check the complete list of our 250 partner shops. With our flexible offer you can pick only one shop like KKBox or add more at a later stage, in an easy and flexible way. You can also upgrade to more professional plans (for music labels and artists) to pay less commission.
Are you ready to upload your music on AWA?
Create a free account