ARTIST OF THE MONTH:
PIEK FONTAINE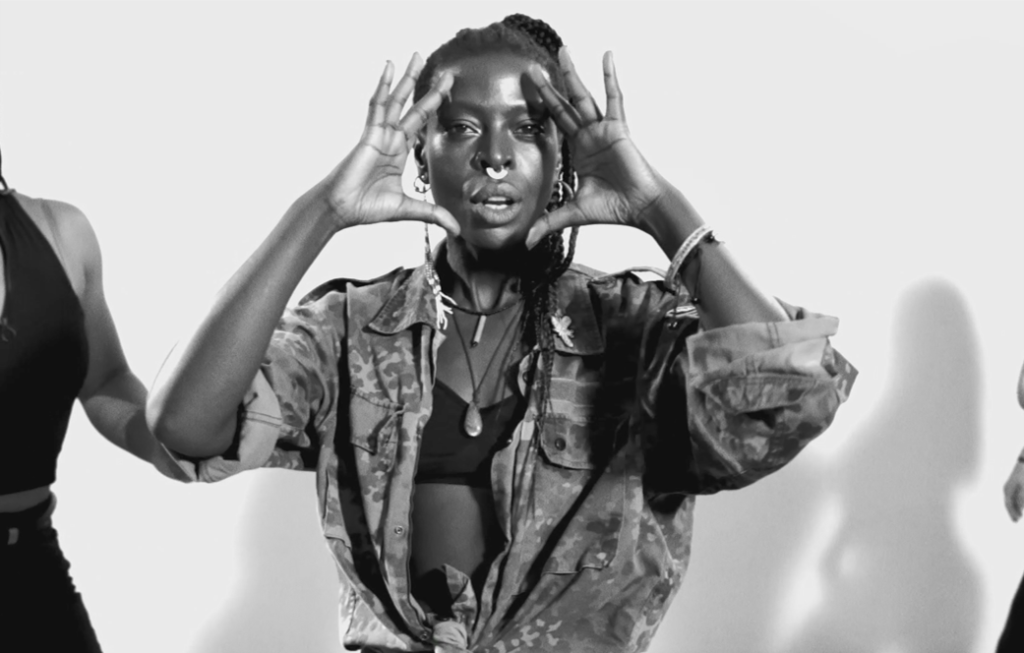 Where there is a genesis, there is a fountain. Impact Super Speed is happy to announce its first installment for this label.
PIEK FONTAINE is a collective of musicians and visual artists, all passionate collectors creating sounds, songs, visuals and stories. They are out there in the world searching for emotions, be it in Louisiana of the 50s, the UK of the 60s, Kinshasa or Lagos of the 70s, New York of the 80s, Berlin of the 90s or now somewhere in the cloud. Back in Berlin, they arrange the snapshots and pieces, created with rough instruments and dirty sounds of the urban chaos, and may it only be a simple piano recorded with a cell phone.
The great Ugandan-Swedish vocal artist JAQEE joins them for their first single "Different Rhythm". With great wisdom and deep soul in her voice she opens up a whole world and sings hooks that stick forever.
Together they have created this little piece about separation and hope - a perfect song for the post/or not lockdown summer.
#thereisalwayshope
#Fontainism
PIEK FONTAINE feat. JAQEE - Different Rhythm [Official Version]
Listen on all streaming & download platforms