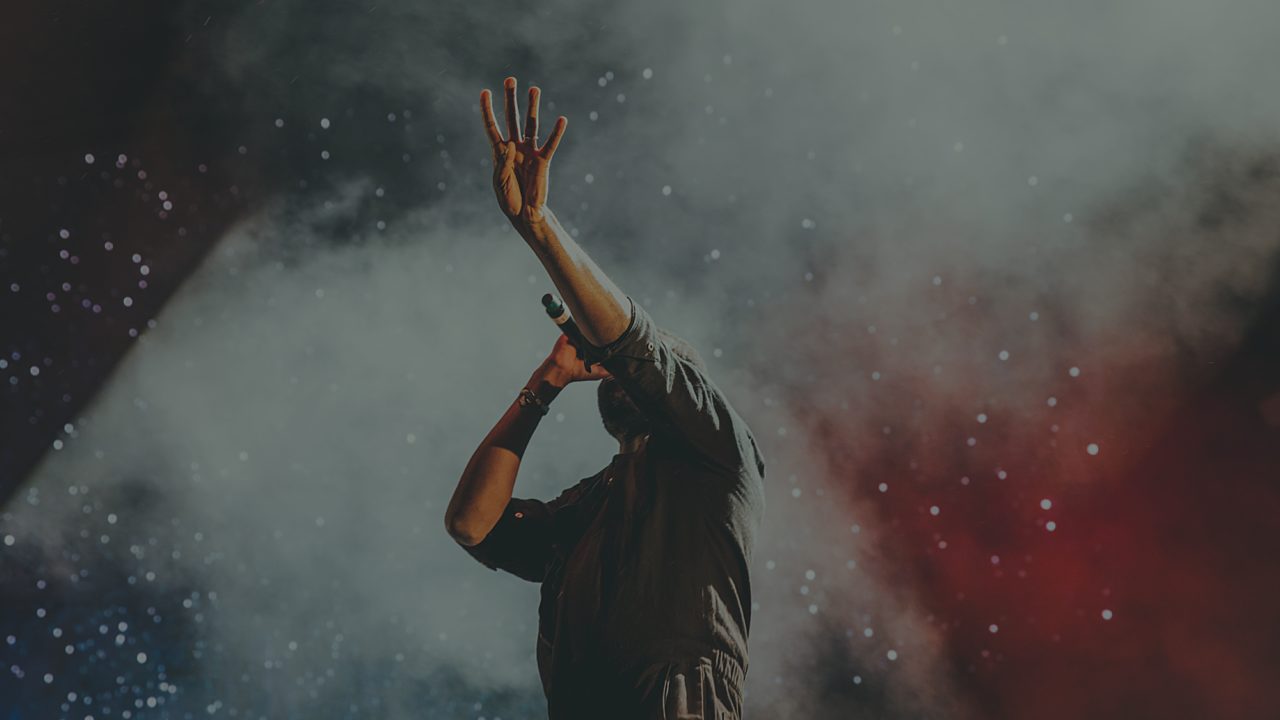 Sell, manage, and monetize your music globally
Sell your music with iMusician and reach hundreds of international shops, including iTunes, Deezer, Amazon, Beatport, Spotify, and many more.
What We Do
iMusician is an all in one solution for independent musicians and labels.
Reach Fans Around the World
With more than 200 shops, iMusician brings the widest reach on the global market. Release your music on major platforms Spotify, Apple Music, and Amazon, to genre-specific shops like Beatport, Traxsource and Idagio, as well as hi-res shops like Qobuz and Tidal, plus popular regional shops on every continent.
Learn more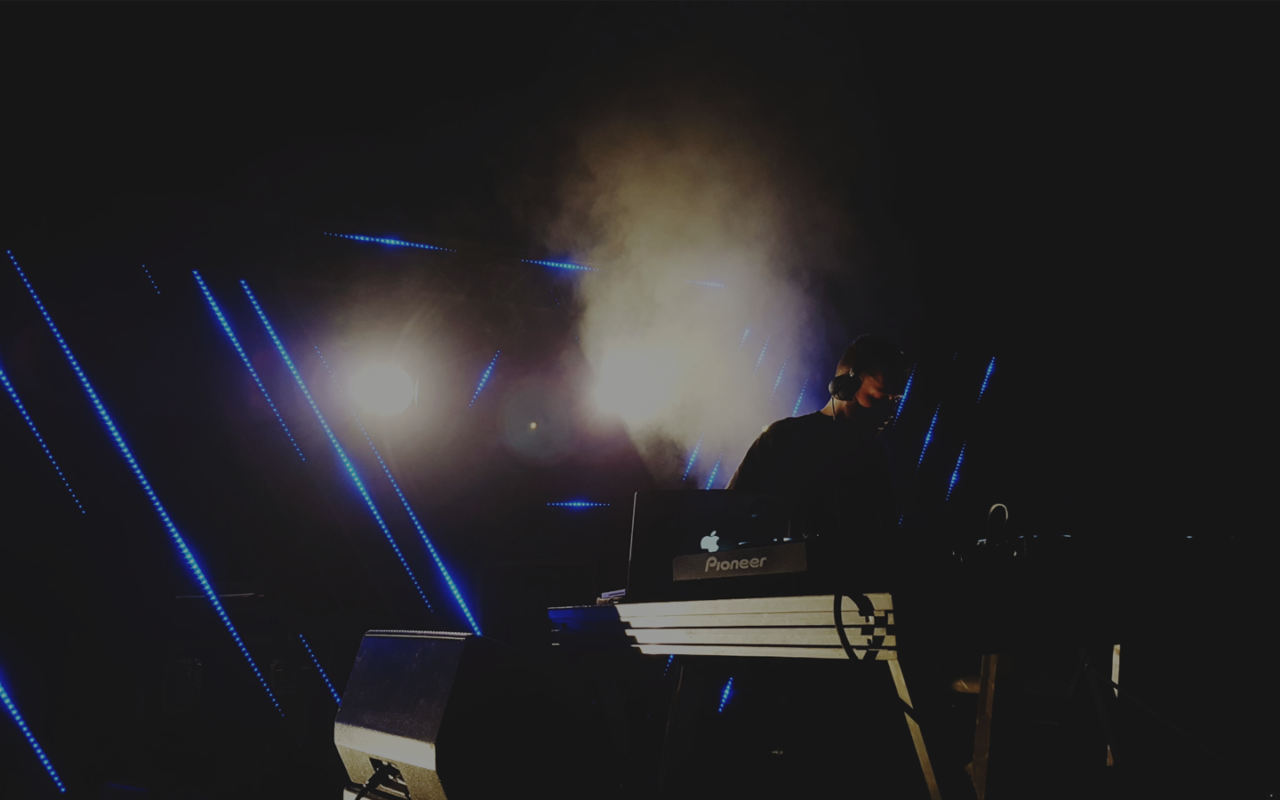 Grow YouTube Revenue
With 1.5 billion monthly users, YouTube is still the number one place to stream music. With iMusician, you can earn money from user uploaded videos and monetize your channel, regardless of how many plays or subscribers your channel has.
Learn more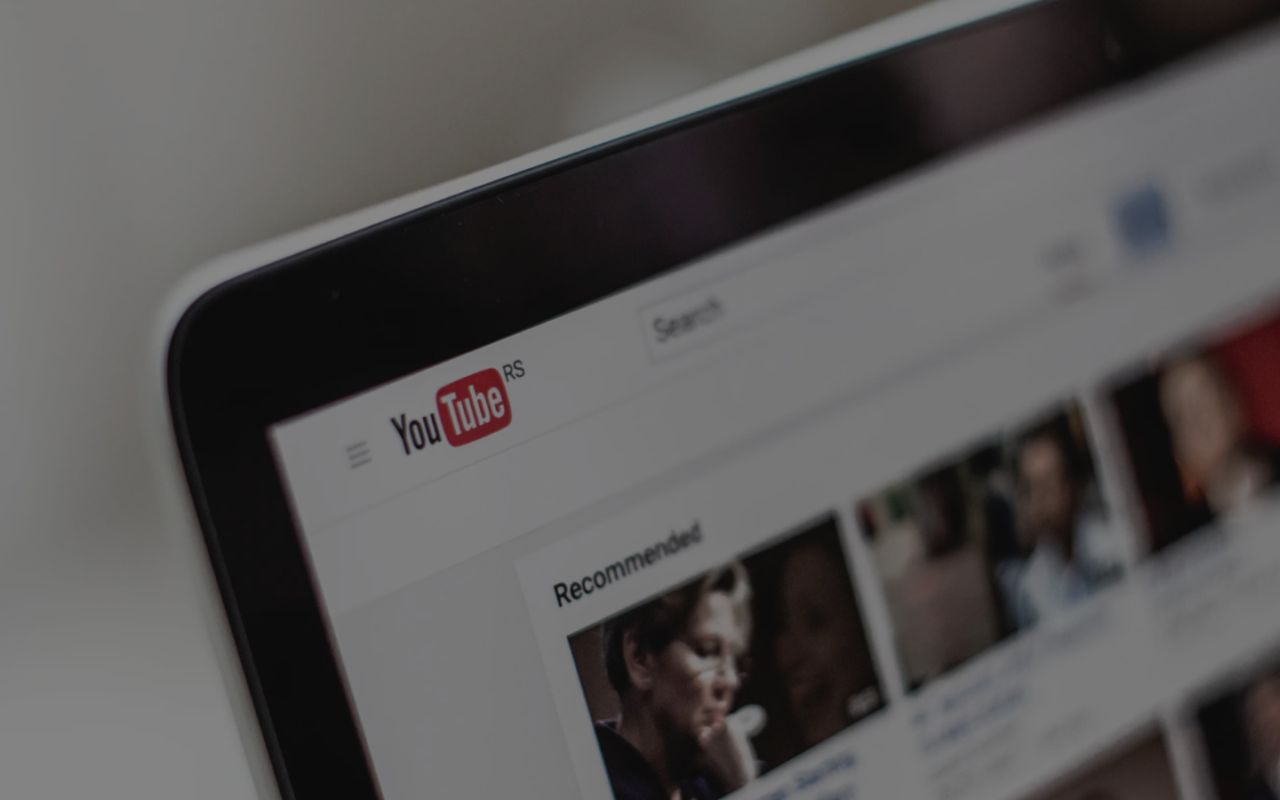 Artist Success
Our artists talk about us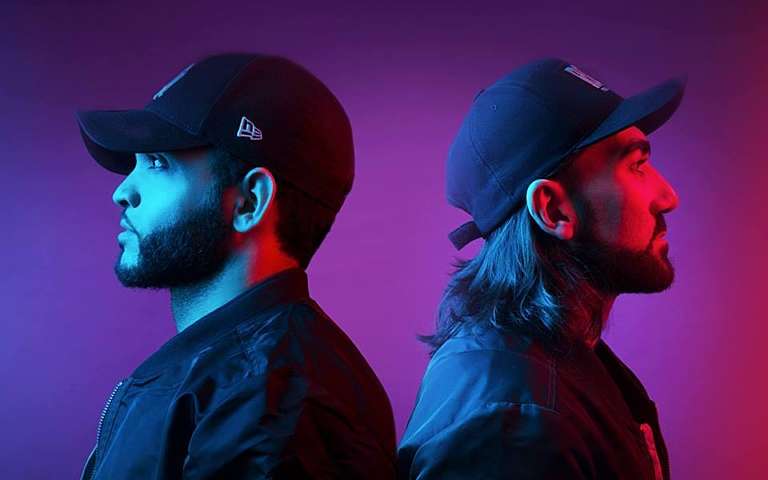 "We recommend iMusician for many reasons: the quality of the service, the fact that the albums are on the platforms indefinitely and the relationship with the iMusician team who are passionate about music and who are always there for you." — Lumberjack, France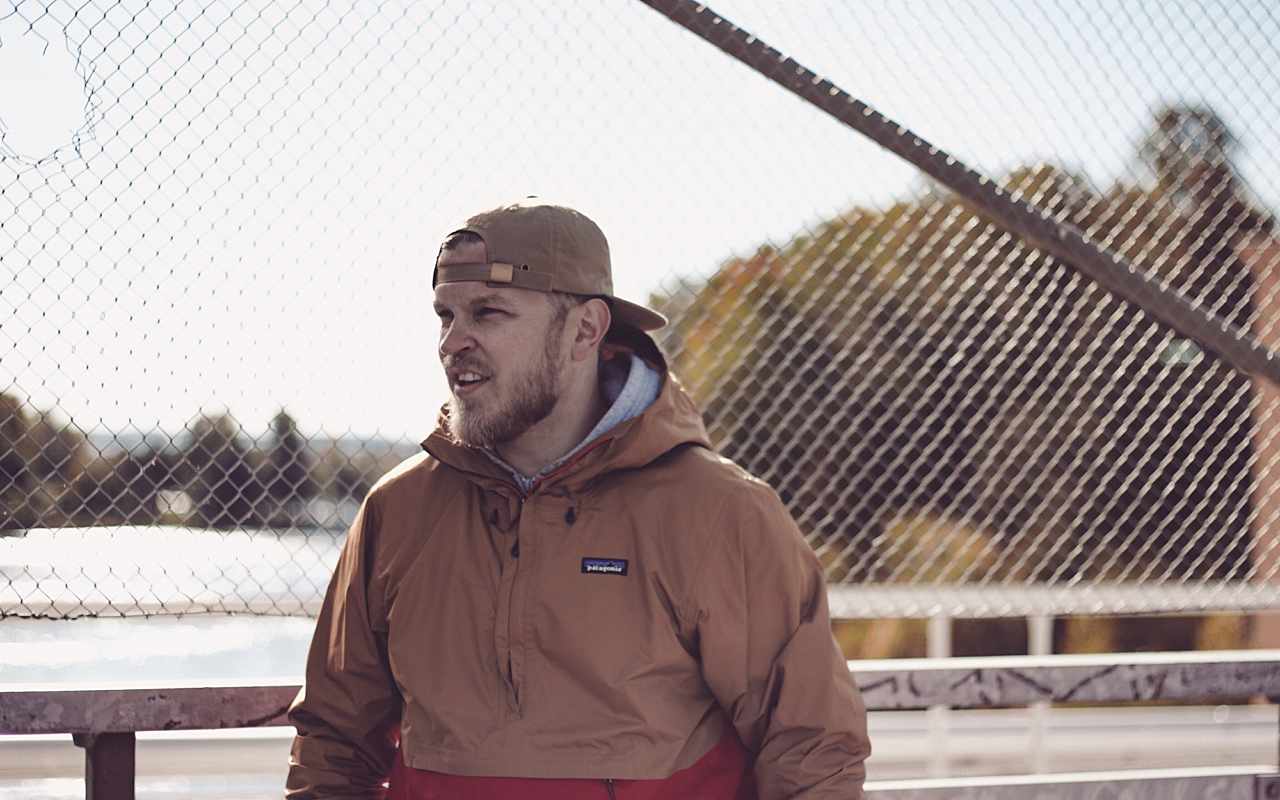 "iMusician has been an important piece in the puzzle of reaching fans on a global scale. Their competence and quick response in terms of support have been truly helpful during the years of our collaboration." — Prop Dylan, Sweden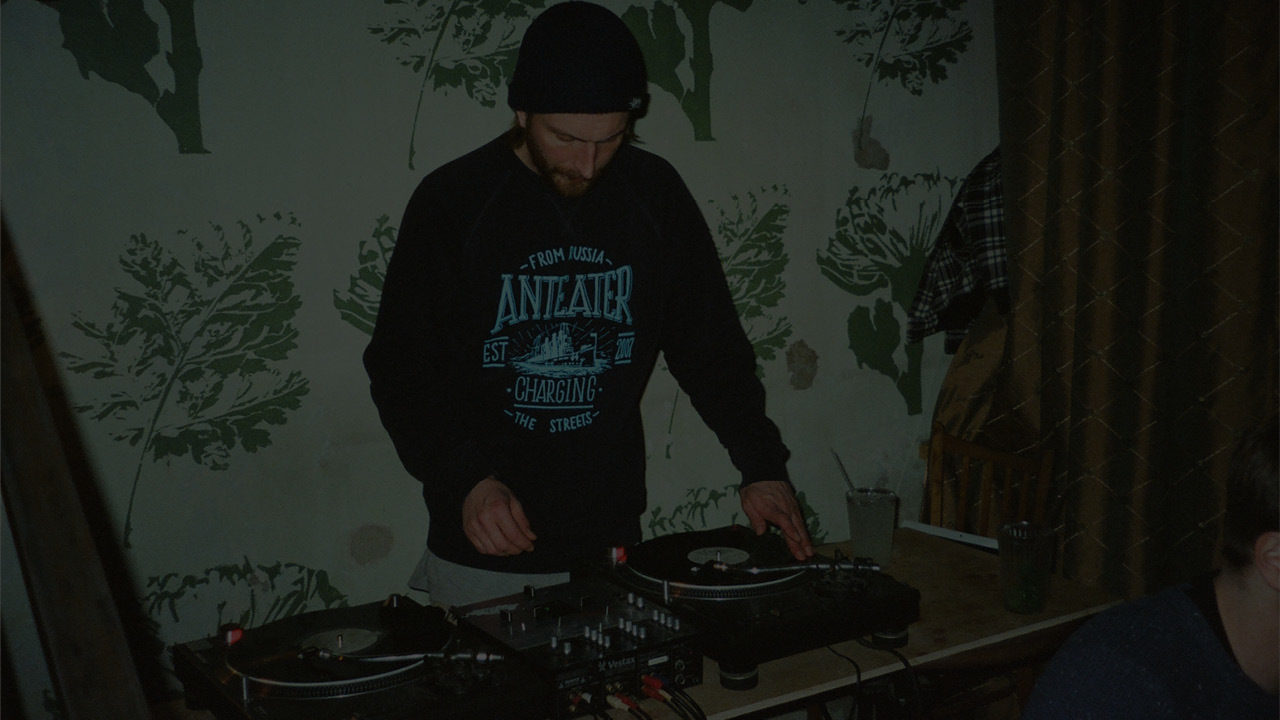 Create a free account today and see why more than 100,000 independent artists and labels trust iMusician to sell and monetize their music online. No credit card required.
Reach fans all over the world
Free, quick, and easy set up
Personal support in English within 1 working day
Sell and stream your music on 200+ online shops, including Spotify, Apple Music, Amazon, Beatport, Deezer, Traxsource, and more
Pay only once per release, no recurring fee*
Release with our label for free (or create your own label)
Promote your release with a power suite of tools
*This does not include our Pro Unlimited subscription plan, which is billed annually.